Whether you're a full-time parent, a corporate executive, or loving a life of retirement, we've all found relief in the convenience and reliability of BenchSentry.

Gone are the days of waiting for deliveries, worrying about package theft, and now we can say goodbye to spoiled grocery deliveries.

We are excited to announce the new BenchSentry Insulation Kit coming this Spring! After thoughtful design, we have made our new Insulation Kit compatible with your Bench: Complete with effortless installation within minutes - No tools required!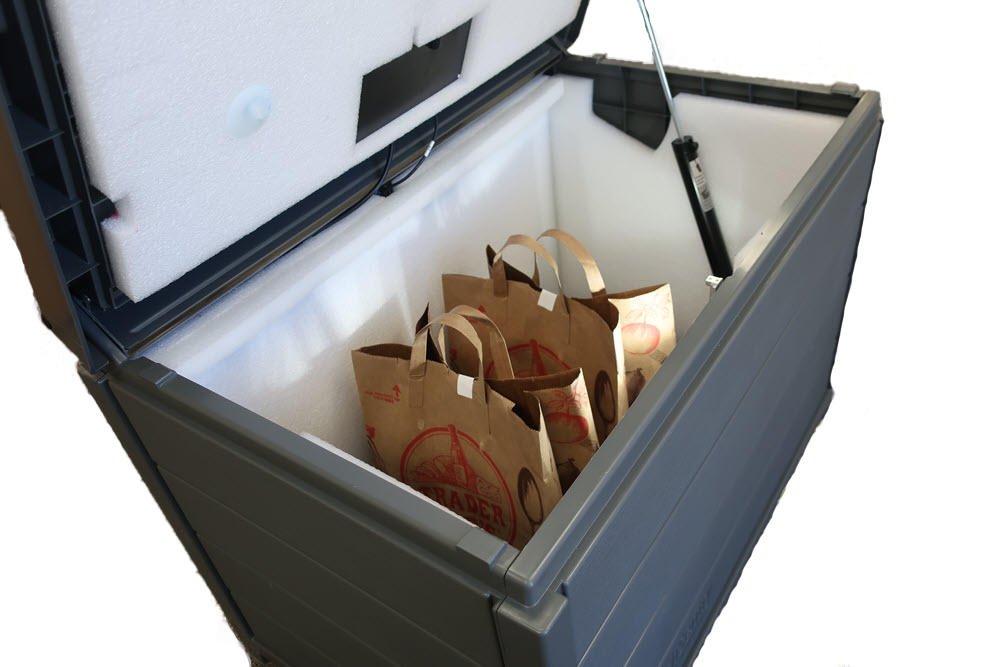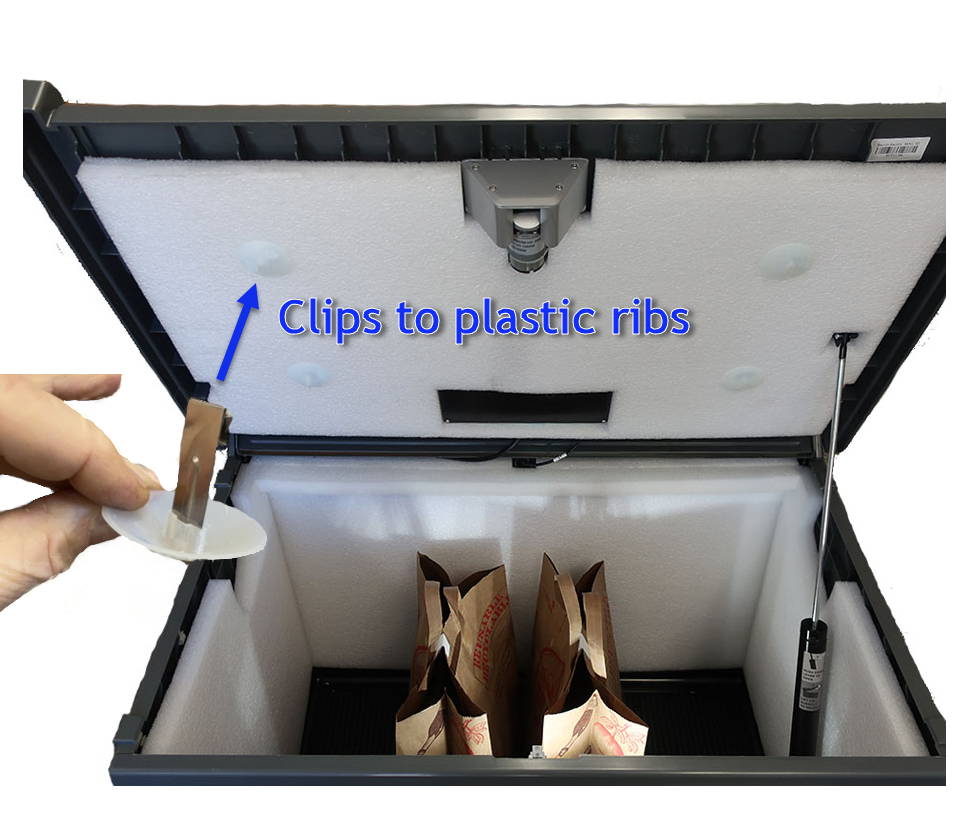 ---
As the weather warms up, we're here to keep your groceries cool. Designed with heavy duty 1 inch thick Polyethylene foam, your groceries are sure to stay fresh until you get home. We like adding icy gel packs from the freezer for a little extra chill - Highly recommended!
With a closed surface design, the Insulation Kit is easy to wipe down and keep clean… Who doesn't love that?
The compatible Insulation Kit will be available this Spring for $49. Be sure to keep an eye out for release dates coming soon!
Written by Brittany Froistad
---